Description
Write a review
Here's what others are saying about Energy Empower U/W Lightly Padded Convertible Sports Bra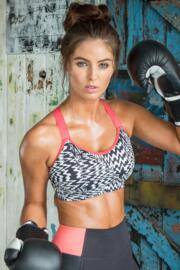 Top Review
Anon
reviewed Energy Empower U/W Lightly Padded Convertible Sports Bra on 6th May 2021
Love this sports bra, it's beautiful, it's comfortable and it's supportive. 8/10 because there is ever so slight puckering in the material under the cups and the straps are quite wide, and they need to be for support, but it just takes away from the aesthetic ever so slightly.
My new favourite sports bra though – highly recommend.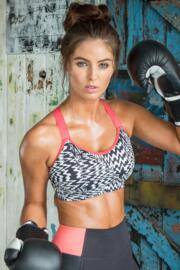 Top Review
Anon
reviewed Energy Empower U/W Lightly Padded Convertible Sports Bra (Black/White) on 8th April 2021 (via Feefo)
I love the way this sports bra looks. It isn't ideal for my more high impact classes but for medium level it is fab. Looks great. Holds the boobs up to the point that they look like I'm in my 20s again and is an amazing design. I bought 2. Will defo buy more.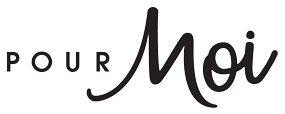 Size conversion chart for CLOTHING
| UK | EU | USA | Bust Circ. (cm) | Waist Circ. (cm) | Hip Circ. (cm) |
| --- | --- | --- | --- | --- | --- |
| 8 | 36 | 4 | 86.5 | 67.5 | 91.5 |
| 10 | 38 | 6 | 89 | 70 | 94 |
| 12 | 40 | 8 | 94 | 75 | 99 |
| 14 | 42 | 10 | 99 | 80 | 104 |
| 16 | 44 | 12 | 104 | 85 | 109 |
| 18 | 46 | 14 | 111 | 92 | 116 |
| 20 | 48 | 16 | 118 | 99 | 123 |
| 22 | 50 | 18 | 125 | 106 | 130 |