Description
Write a review
Here's what others are saying about Cross Back Jersey Yoga Top

Top Review
Anon
reviewed Cross Back Jersey Yoga Top (Black) on 20th April 2021 (via Feefo)
I love, love this top, my teenage daughter has hinted she might like one too but then we'd have to check who's wearing it!! Material is nice and light, sits beautifully. I would buy again and in different colours.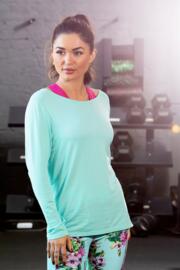 Top Review
Anon
reviewed Cross Back Jersey Yoga Top (Aqua) on 10th May 2021 (via Feefo)
Bought top I already have in a different colour. Colour isn't one I'd usually wear but I love it.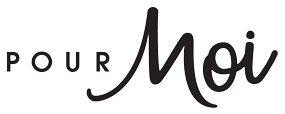 Size conversion chart for CLOTHING
| UK | EU | USA | Bust Circ. (cm) | Waist Circ. (cm) | Hip Circ. (cm) |
| --- | --- | --- | --- | --- | --- |
| 8 | 36 | 4 | 86.5 | 67.5 | 91.5 |
| 10 | 38 | 6 | 89 | 70 | 94 |
| 12 | 40 | 8 | 94 | 75 | 99 |
| 14 | 42 | 10 | 99 | 80 | 104 |
| 16 | 44 | 12 | 104 | 85 | 109 |
| 18 | 46 | 14 | 111 | 92 | 116 |
| 20 | 48 | 16 | 118 | 99 | 123 |
| 22 | 50 | 18 | 125 | 106 | 130 |